What is a Personal Coaching Program?


We'll do a deep dive intensive into your specific needs in this personal coaching session. Compromised of 6 weeks of 1:1 virtual coaching, I'll help you discover what your purpose and goals are. We'll walk through my signature process to help you discover your game plan and help you make purposeful decisions and live a purposeful life.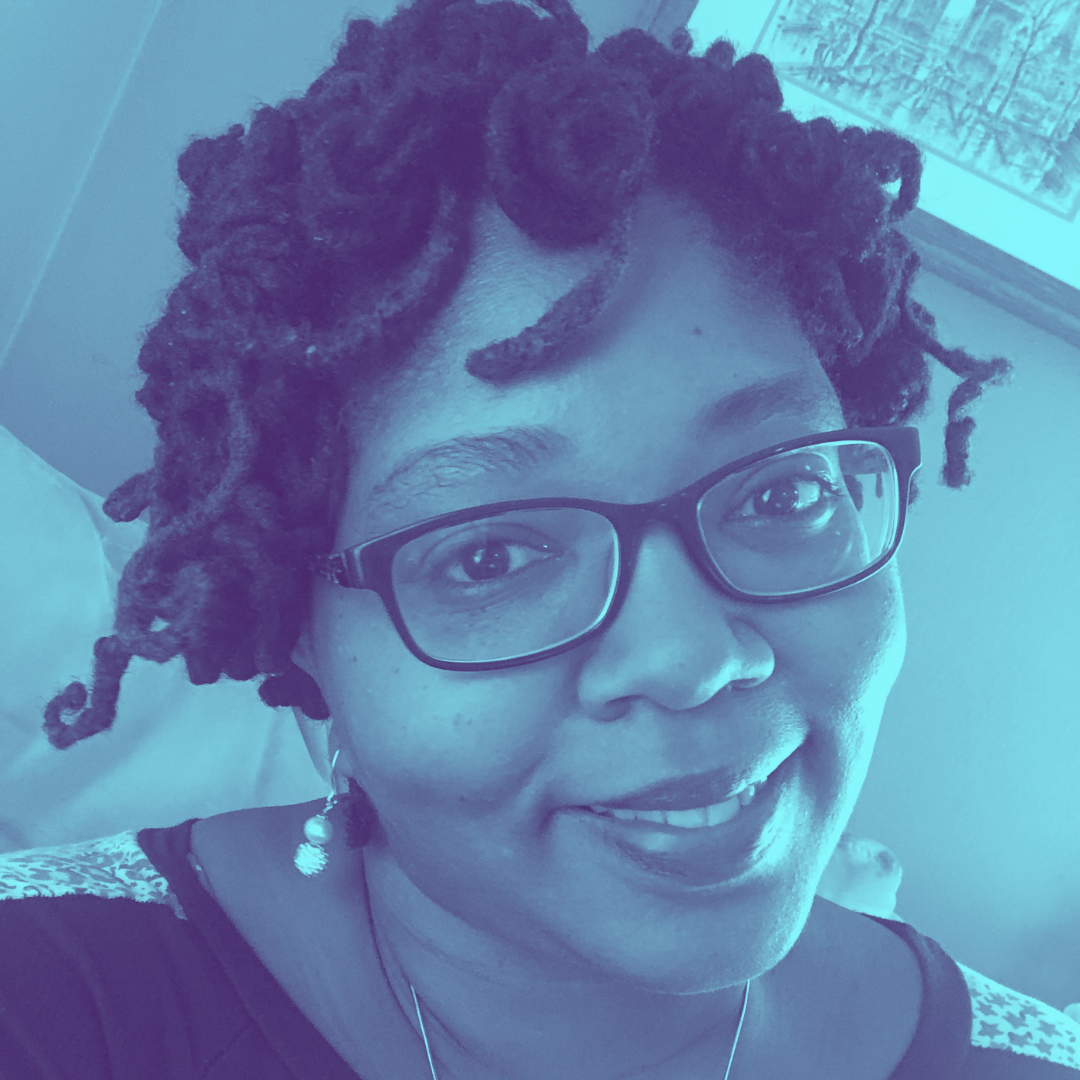 I'm Naomi, Your Certified Life Coach
Listen, I was just like you. Overwhelmed and stressed out planning events, juggling so many things I said yes to that I drove myself crazy. Almost literally. Until I stood up for myself and did something about it. I changed my perspective, I found my purpose, I simplified my life and I want to do that for you too. If you are here, you are just where you need to be. Let me help you my friend. Apply for a personal coaching session with me, and let's get your life back on track.
Let's Go!


Want a Glimpse of What's in Store?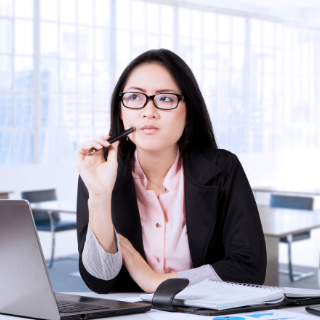 I can't wait to talk to you about everything you have going on in your life. We'll talk about events and projects that you are managing.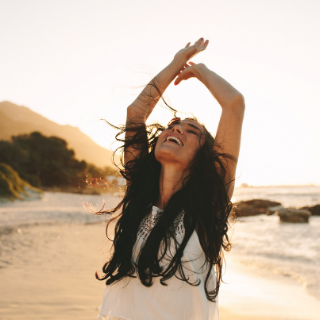 We'll put a new perspective, a fresh look on what you want to do. You'll be encouraged to go after your biggest life purpose, and also be provided with the tools for your to be successful.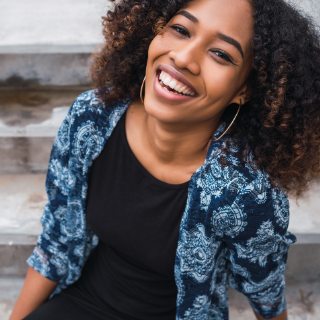 With a renewed purpose, you'll see life differently. You'll be able to say yes to the things that matter to you, and will model what it looks like to live your life with purpose.
Frequently Asked Questions
How much is the personal coaching package?
This personal coaching session is $647 for 6 coaching sessions. These coaching sessions take place over 6 weeks.
What is included in this coaching package?
This coaching package is for 6 coaching sessions that take place over 6 weeks. Each coaching session lasts for 75 minutes each. These coaching sessions are personally lead by Naomi Tucker, CMP, HMCC. You will walk through my signature coaching program while also receiving clarity and encouragement on your goals.
Do you offer a payment plan?
If you need a little more time with your payments, pay in 4 payments of $275 a month. Enroll via Payment Plan
Can I get a refund if I'm unhappy with my purchase?
Due to the digital nature of the course offered that you get access to, and your commitment to coaching services, no refunds are accepted. However to ensure your satisfaction, email at [email protected]


How do I schedule my appointment?
Upon purchasing your personal coaching package, you'll receive further instructions on how to book a time for your appointment.
Can I purchase coaching more than once?
Absolutely! If you find yourself in need of coaching after our 6 week sessions, simply purchase the coaching again.
What if I have to cancel a session?
Understanding that some things happen, if cancellation is necessary, please cancel your meeting all least 72 hours ahead of our scheduled session time.
Still Have More Questions?


Sometimes it's just best to hop on a call and work it all out. Schedule your free discovery call, and we can see if these personal coaching sessions are right for you.
So Are You Ready to Live the Life You Want?
You know everything you need to know to make this decision for yourself. Let's take the dive together and get your life back on track. Over the next 6 weeks, I'll have tools and tips to help you and will walk you through my proven signature process. You will not be alone. Let's do this!